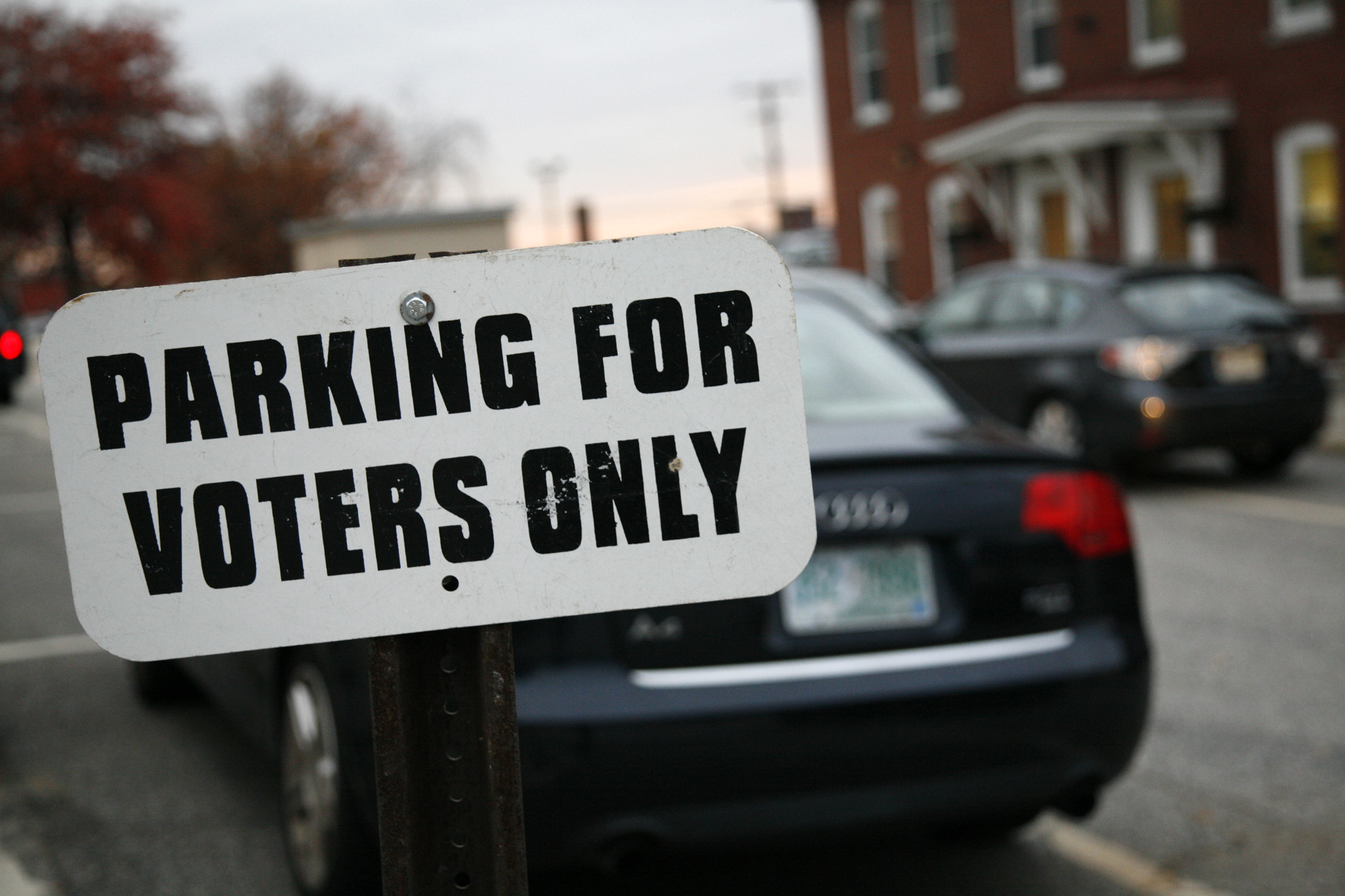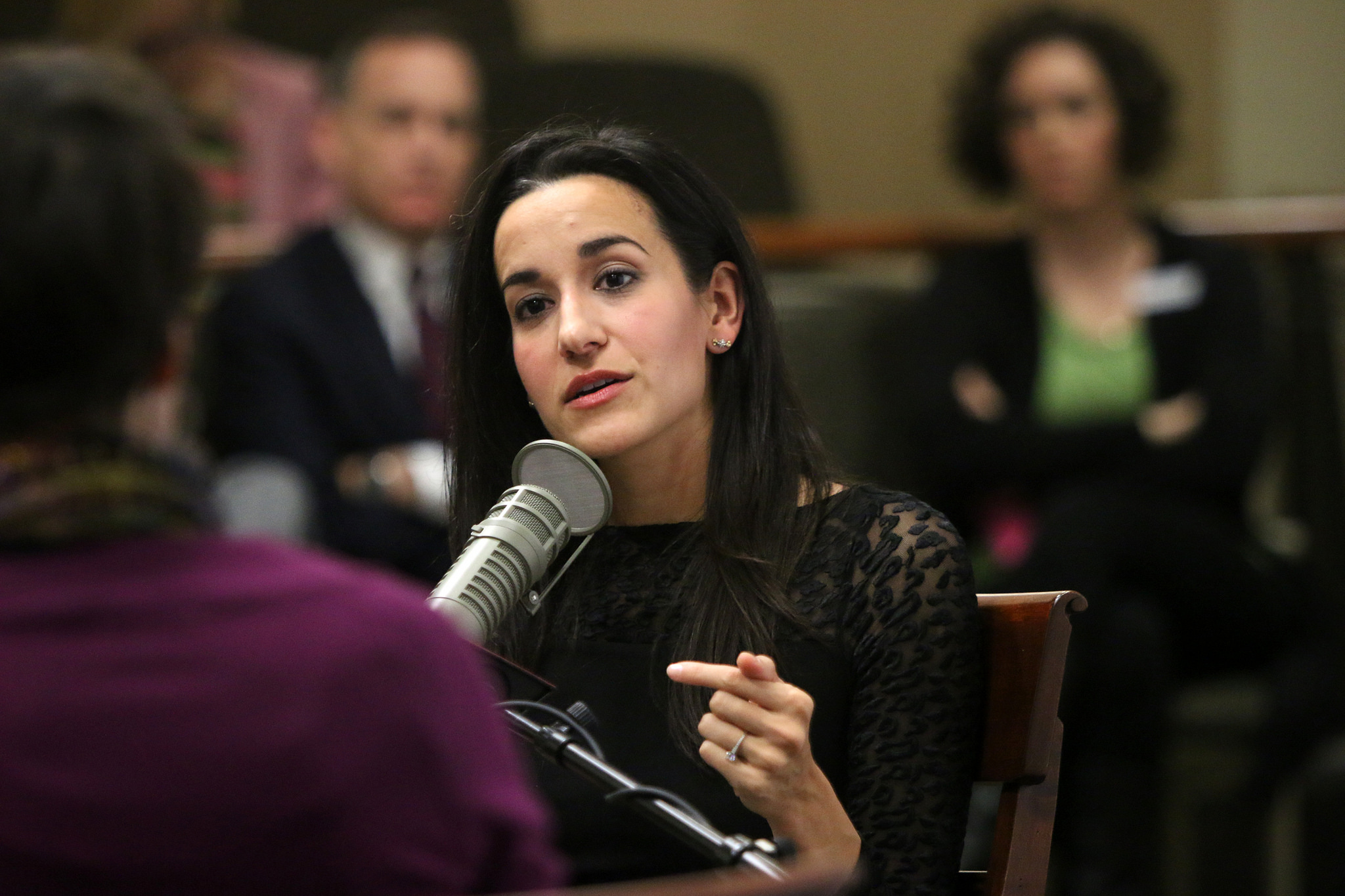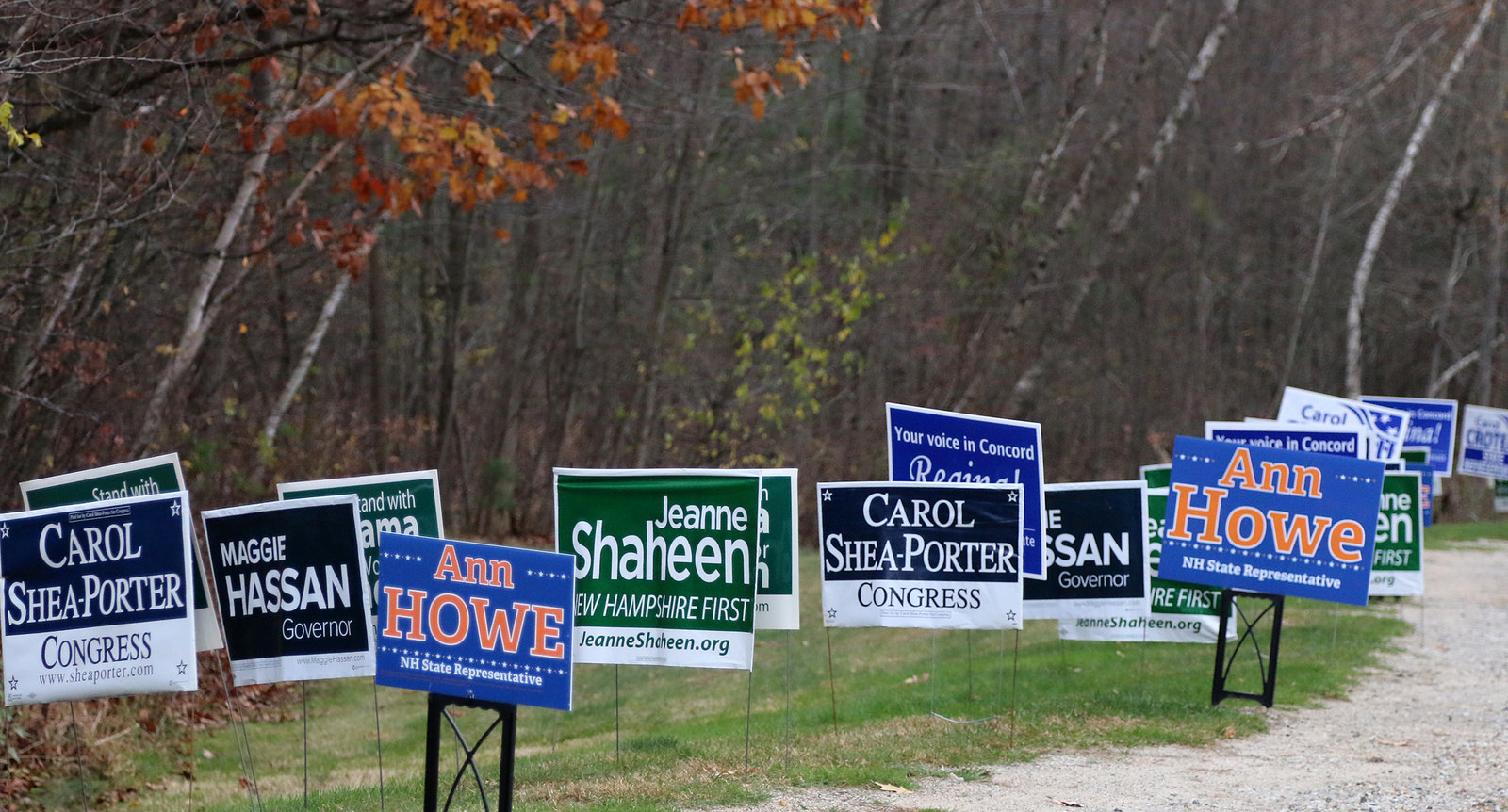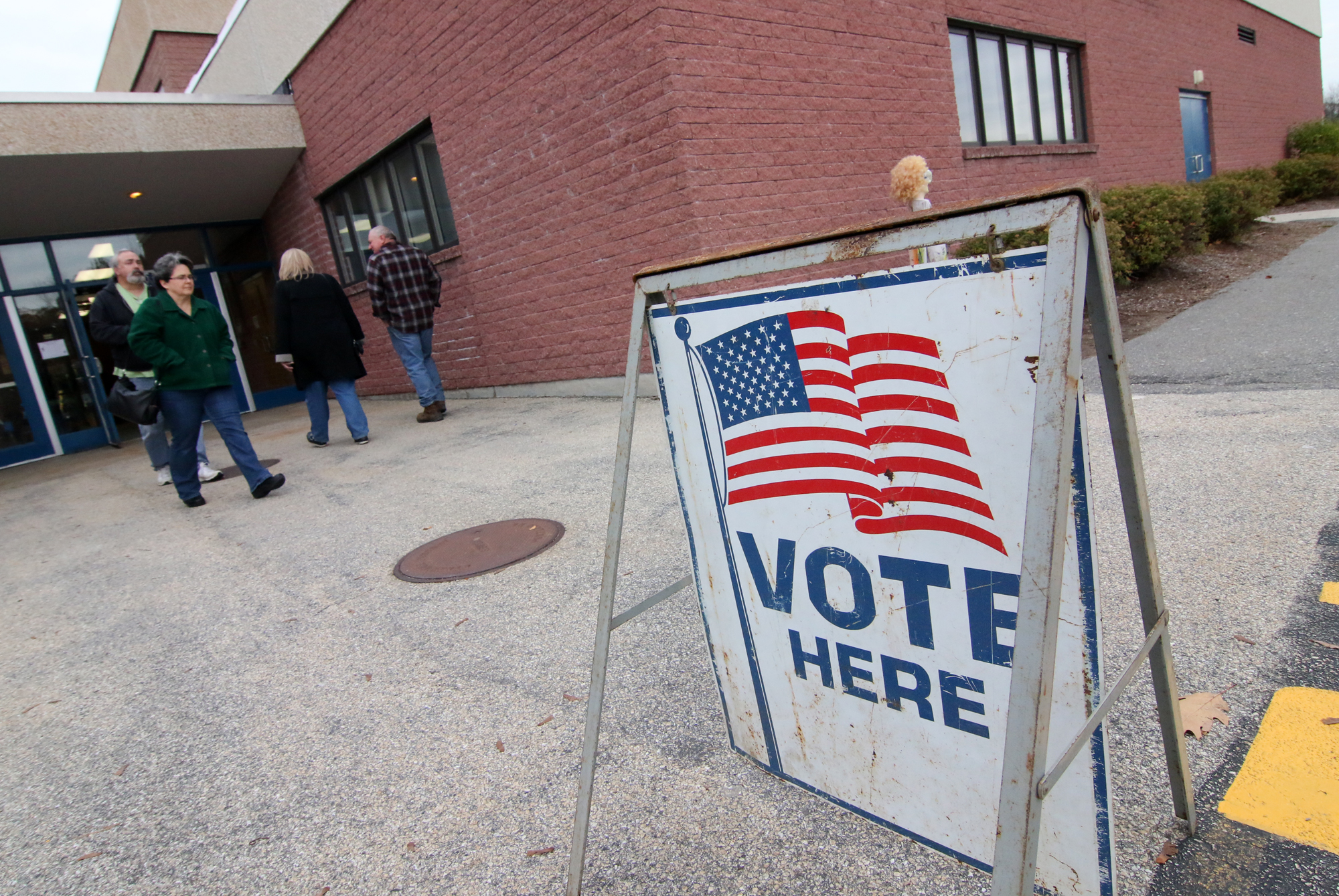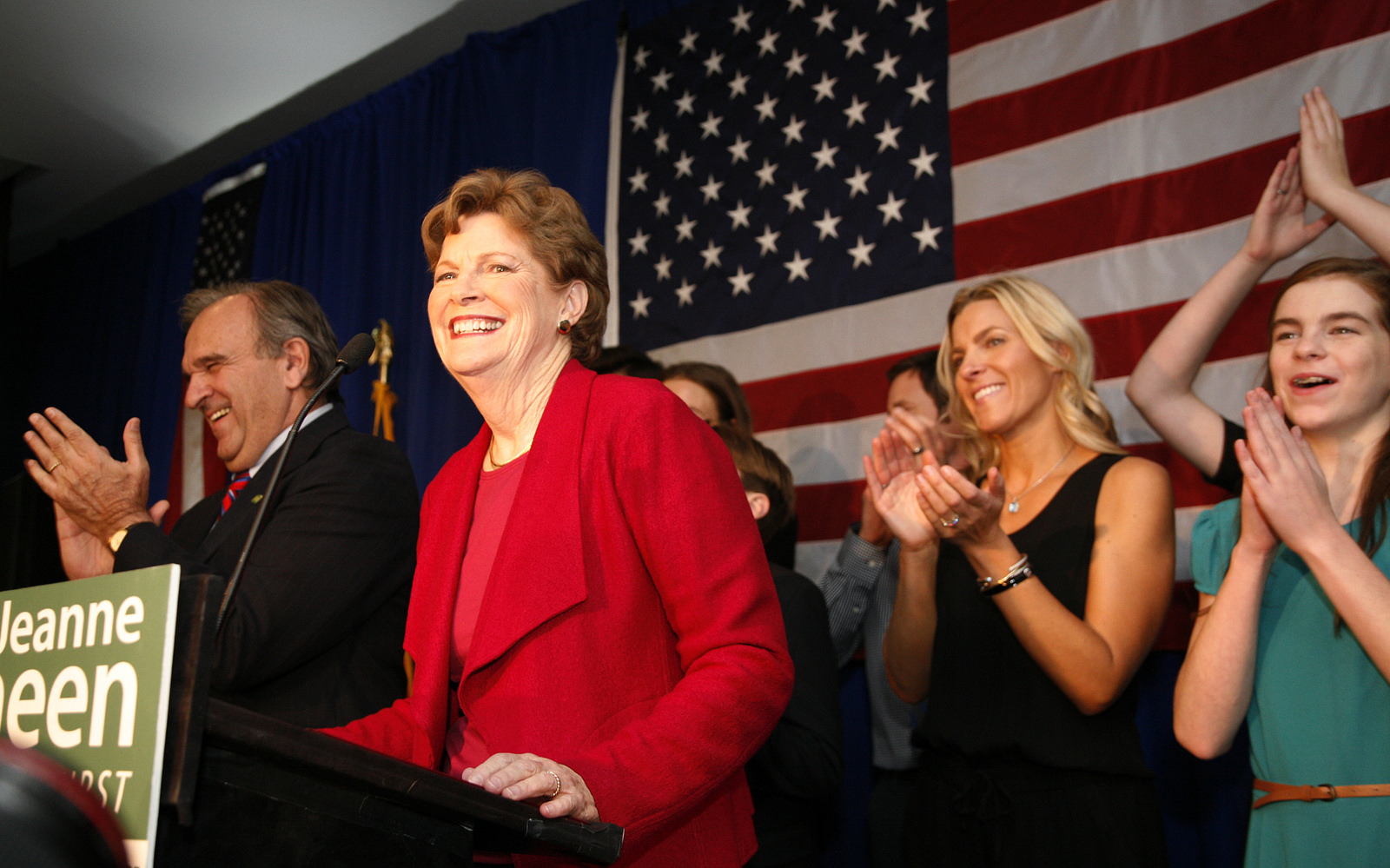 State of Democracy is a multi-platform enterprise journalism initiative that will focus on the impact of public policy and politics on the lives of the people in New Hampshire and beyond.
The State of Democracy initiative has three goals:
1. To report on the forces that shape, inform and influence events, ideas and actions
2. To explore the potential impacts that Statehouse and Congressional decisions have on the day-to-day lives of a broad range of Americans
3. To follow New Hampshire's Washington and local politicians to raise awareness, increase accountability and elevate civic discourse and participation.
State of Democracy Staffing Structure
Led by NHPR's News Director, State of Democracy will be managed by a Project Manager/Editor/Journalist. Staff will include a Policy and Politics reporter, a part-time Washington-based reporter, and a Digital Producer/Editor who will cultivate a stable of political and policy bloggers and manage the unit's social media presence. This team will be augmented by Senior Political Reporter Josh Rogers, and Digital Journalist Brian Wallstin.
The Exchange and Word of Mouth will play a role in State of Democracy, guided by Program Director, Michael Rathke. Digital Director Rebecca Lavoie serves as a resource for the digital staff as required. This team – a combination of current and new content staff – will be assembled over a three-year period.
Digital Initiatives
State of Democracy's digital presence may include these components:
Engagement & Partnerships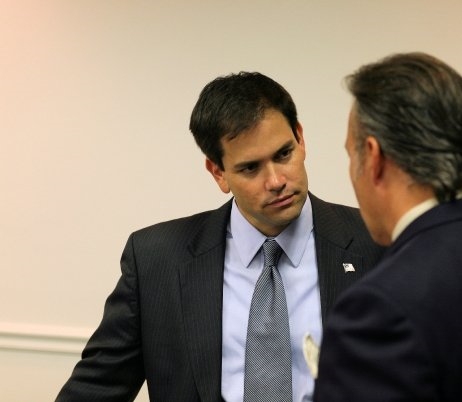 Sample engagement opportunities include: online and town hall forums, first person storytelling, candidate forums and debates, "brews and news" gatherings at bars across the state, and audience surveys.
Partners may include: Center for Public Integrity (Washington, DC), National Public Radio (Washington, DC), NH Center for Public Policy Studies, Live Free Or Die Alliance, The Carsey Institute, Vermont Public Radio, Maine Public Broadcasting, public radio stations in candidate's home states, public radio stations in other primary states, NH Primary expert Dante Scala.
Scroll through the gallery to see some of the potential candidates we are tracking for the 2016 Presidential Primary.